Welcome! You have Found the Gold. Unlike the old Irish tale of the unicorns missing Noah's boat because they were playing--you, my friend, did not play around. Now--you are getting paid (in the form of freebies).
Some freebies are limited, others are not. It would behoove you to run through this entire hop and pick everything up. Be fast. Be furious. Or be fast and furious. Just don't be too fast, too furious.
There's almost twenty blogs great blogs along this hop and I'd even suggest following every single one for classroom ideas, innovative ideas, technology features, organizing, and engaging your kids. Hopefully we can give you a little spark of inspiration.
So go ahead, start moving right along. After all, what is better than free?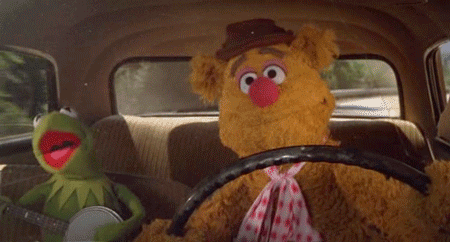 Kids catch a leprechaun, make wishes, and then write about it.
St. Pat's might be over, but we've got a whole week's worth of activities to celebrate.