Welcome to your next stop (or first stop, or whatever) on
A Spark Of Inspiration Blog Hop
. We're celebrating our new name/redesign with giveaways and freebies and figured the best way to do it would be a good old-fashioned blog hop!
You remember those right?
Special thanks to Whitney,
The
Crazy School Teacher
, for sending you here. Make sure to complete the hop and grab up a bunch of freebies along the way. You can also enter the rafflecopter for a couple of great prizes seen below, but make sure you make it around the entire HOP! Close the circle.
Now--Grab my freebie,
Insect Intrigue
.
Kids. Love. Bugs.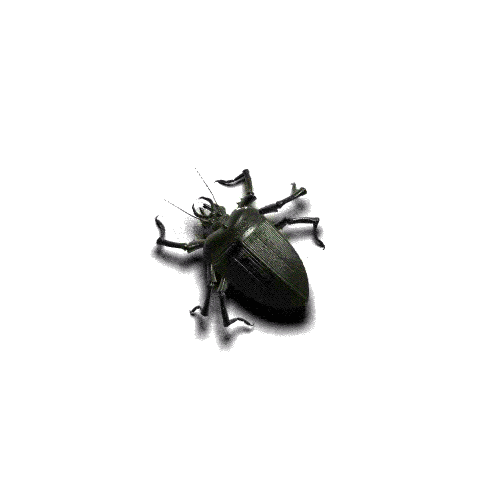 a Rafflecopter giveaway