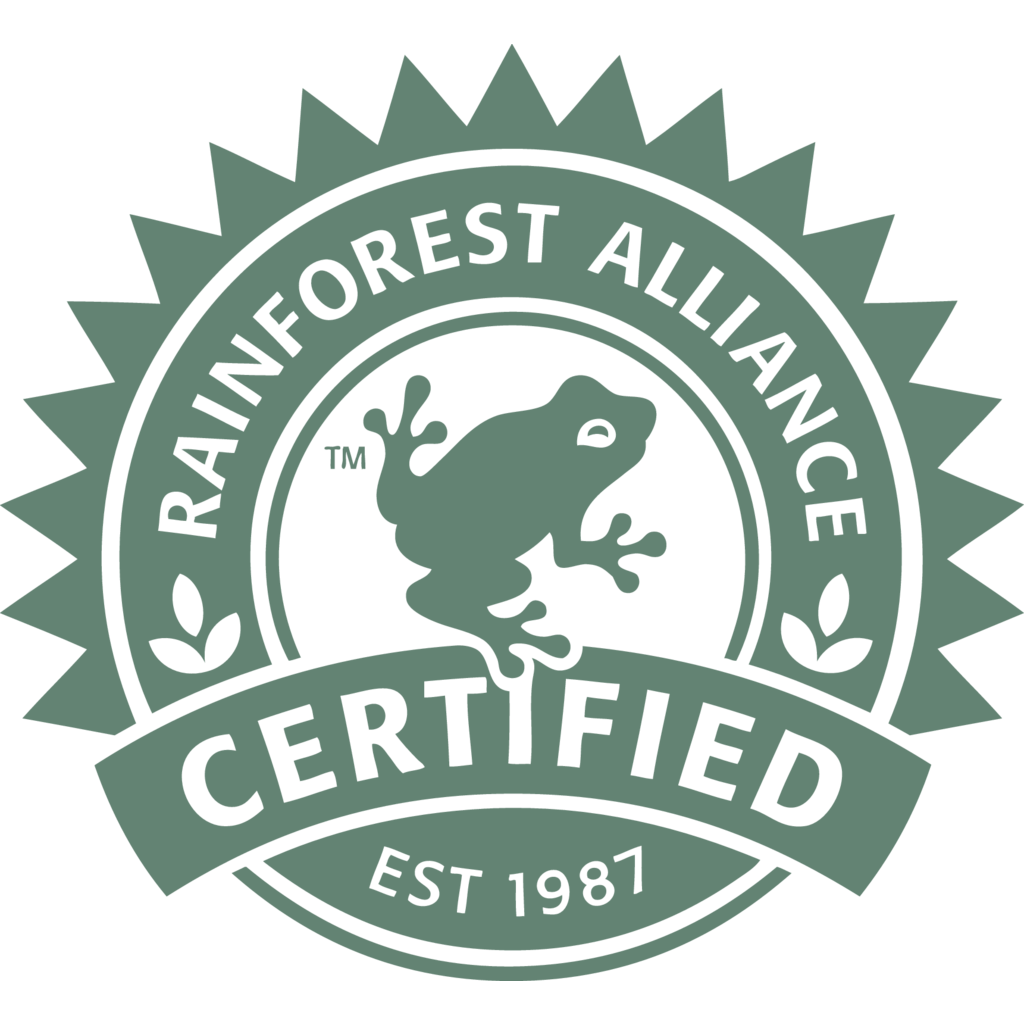 The Rainforest Alliance is a non-governmental organization that focus efforts on conserving biodiversity sustainable living. They work in countries around the world with farmers and businesses to create a "world where people can thrive and prosper in harmony wit the land." You can visit their site, Rainforest Alliance.
Included in their site is a cool feature called the Kids' Corner that's filled with all things conservation, rainforests, and learning in between for kids of ALL AGES.
There's a collection of lesson plans for grades K-8, with each focusing on a different forest/country around the world. There's also online games, an app ($0.99), and printables for teachers to grab and go. They've even aligned their lessons to CCSS and NGSS (and have pdfs of it all).
Kid's Corner has a large selection of animal facts, research elements, virtual storybooks, and simple activities. My favorite is their large selection of coloring pages featuring unique hand drawn animals and plants from the jungles.