There is no standard classroom that is perfectly mapped out for us containing everything we need. We take our time curating materials, along with hitting up every garage sale to find the perfect classroom resource. Whether we're hoarders or throwers,
every teacher has those specific items they can't live teach without
!
From the perfect coffee cup or roll of duct tape, we all have our go-to favorite resources, these things just seem to make our teaching life click.
I've teamed up with the bloggers over at Upper Elementary Snapshots sharing my Classroom Must Haves. In fact, I can't "picture" myself teaching without them! So, will they match up with yours? Make sure you collect our "Must Have" freebies and enter our Giveaway at the bottom of this post!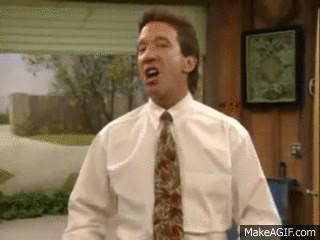 For context.
This is just a miniature version I've scaled down.
After you've downloaded my FRIENDS POSTER be sure to visit each of the blogs below to add

12 more FREE RESOURCES

to your own collection of things you can't picture yourself teaching without. Afterwards swing by our collaborative blog, Upper Elementary Snapshots for lots of great content and ideas you can put into practice in your own classrooms as well as a chance to win gift cards to Amazon, Barnes and Noble and Teachers Pay Teachers so you can stock up on your own Classroom Must Haves.